The world of sports has evolved beyond just being spectators. With the rise of fantasy games, enthusiasts can now actively participate and manage their dream teams during live matches. Whatever sport you are fond of, whether it's cricket, hockey, or kabaddi, fantasy sports give an extra dose of excitement to every fantasy player out there.
With the many fantasy sports apps becoming increasingly popular today, such as fantasy cricket or fantasy kabaddi app, you can now easily become a virtual team owner and experience the thrill of managing your dream team during live matches. To embark on this exhilarating journey, all you need to do is download the Dream11 app on your Android or iOS device. In just a few simple steps, you can be part of the action, competing against friends and fellow fans while showcasing your strategic skills in the world of fantasy sports.
In this article, we will walk you through the simple steps to download the Dream11 app on both Android and iOS devices, allowing you to create your fantasy teams and engage in thrilling competitions.
How to download the Dream11 app on an Android device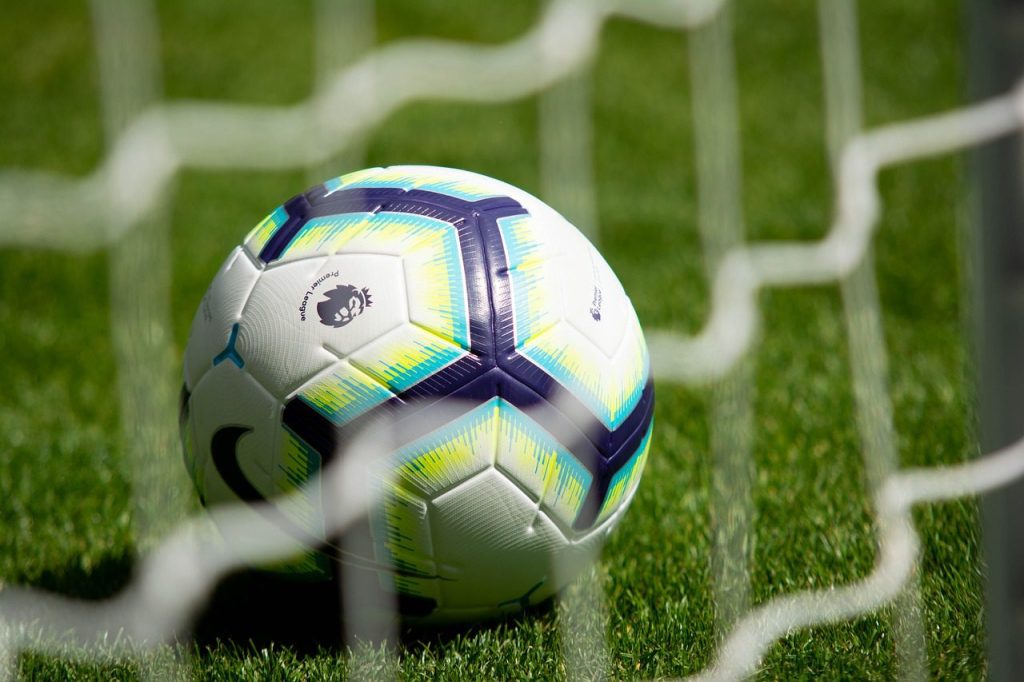 Step 1: Open your smartphone's Google Play store and look for the Dream11 app.
Step 2: Click on Ok to download the app.
Step 3: Select the Register option to sign up for Dream11.You must enter information to register.
Step 4: You can begin playing your preferred fantasy sports such as fantasy cricket or football on the Dream11 app after successfully registering for an account.
Steps to Download Dream11 App on iOS
Step 1: Open the App Store.
Step 2: Find the Dream11 app.
Step 3: Click the 'Get' button to install the application.
Step 4: After installation, launch the app and log in with the required details.
Step 5: Add a bank account to add money by heading to 'My Balance' and selecting the 'Add Cash' option.
Step 6: You can begin participating in fantasy sports on Dream11 once you've added money.
Once you have downloaded the app on your respective phones, check out how you can play on Dream11 and win big prizes.
How to Play a Match on Dream11?
To start playing on Dream11, you need to select a match first in which you wish to participate. After that, you can evaluate the pitch's condition, the game's structure, and the player's performances before choosing your team's players. Next, you must assemble your virtual squad. Here, you will see a list of every actual player from both sides participating in the match you choose. Regardless of the team they play for, you can assemble a virtual team by selecting the players. If you wish to play fantasy cricket, you must know that every player has a certain amount of credits available to them. Therefore, you must assemble an 11-man team as per the budget, starting with your preferred bowler, wicketkeeper, all-around player, and batsman.
Please note: When you start a new match according to Dream11 guidelines, you will receive 100 credits for free. If you use these credits carefully, you can assemble an 11-person team. Keep a mix of players with high and low credit.
Selecting your virtual team's captain and vice-captain is the next stage. It is an essential step toward success. Why? Because you receive 2X of the points scored by your captain and 1X of the points scored by your vice-captain. The team can then be saved at that point.
Follow the 'My Team' option once you've created the team you want. Before the game begins, you can pick, unselect, and edit the players on your team as many times as you like. You will know which players are participating after the coin toss. In case you accidentally put a non-participating team member to your virtual team, you can go back and edit it; otherwise, you won't receive any points for it. Additionally, the player name will have green and red dots underneath it when you open your players list. Players participating in the match are indicated by green dots, while those abstaining are indicated by red dots. The team is locked in as the ultimate choice after the game begins.
This is the moment to support your player and enjoy the game after you've assembled your virtual cricket team. You can challenge your pals to the competition while chatting with them simultaneously. Your score will be published following the match, but you should also be aware of your position in the standings because this is what determines if you received any winnings. Select completed matches from the menu under 'My Matches.' The leaderboard will show your scores. Your ranking, grade, winning sum, and other information will be visible to you. Additionally, you can also view the stats and the winning team's roster.
Dream11 offers a rewarding opportunity for players to win significant prizes through strategic gameplay. With its inclusive platform, Dream11 welcomes participants from all walks of life to engage in the thrill of fantasy sports and turn their knowledge into impressive winnings.